When Informed Decisions Matter . . . ™

Your Trusted Mediator
and Arbitrator
When Informed Decisions Matter . . . ™

Your Trusted Mediator
and Arbitrator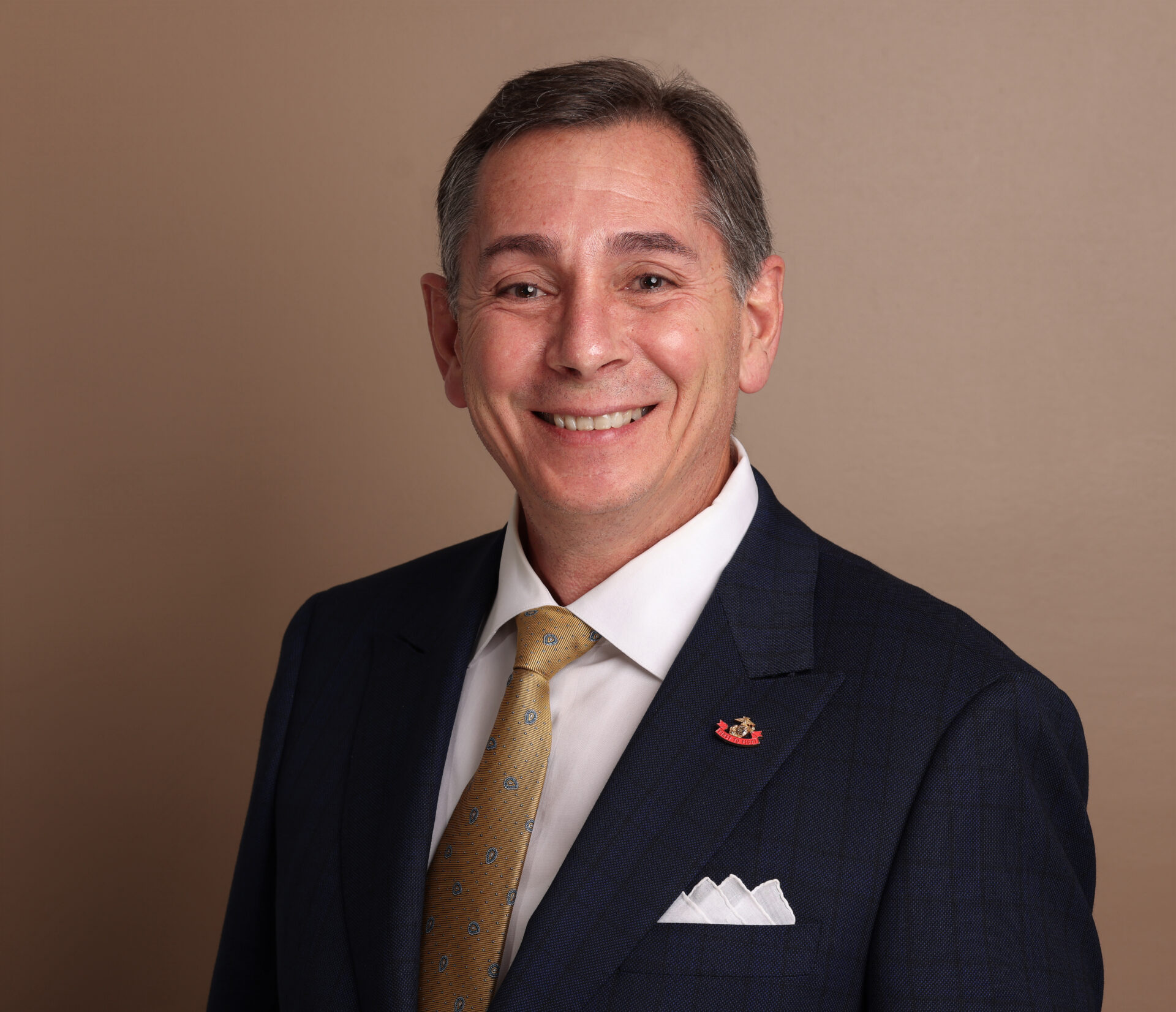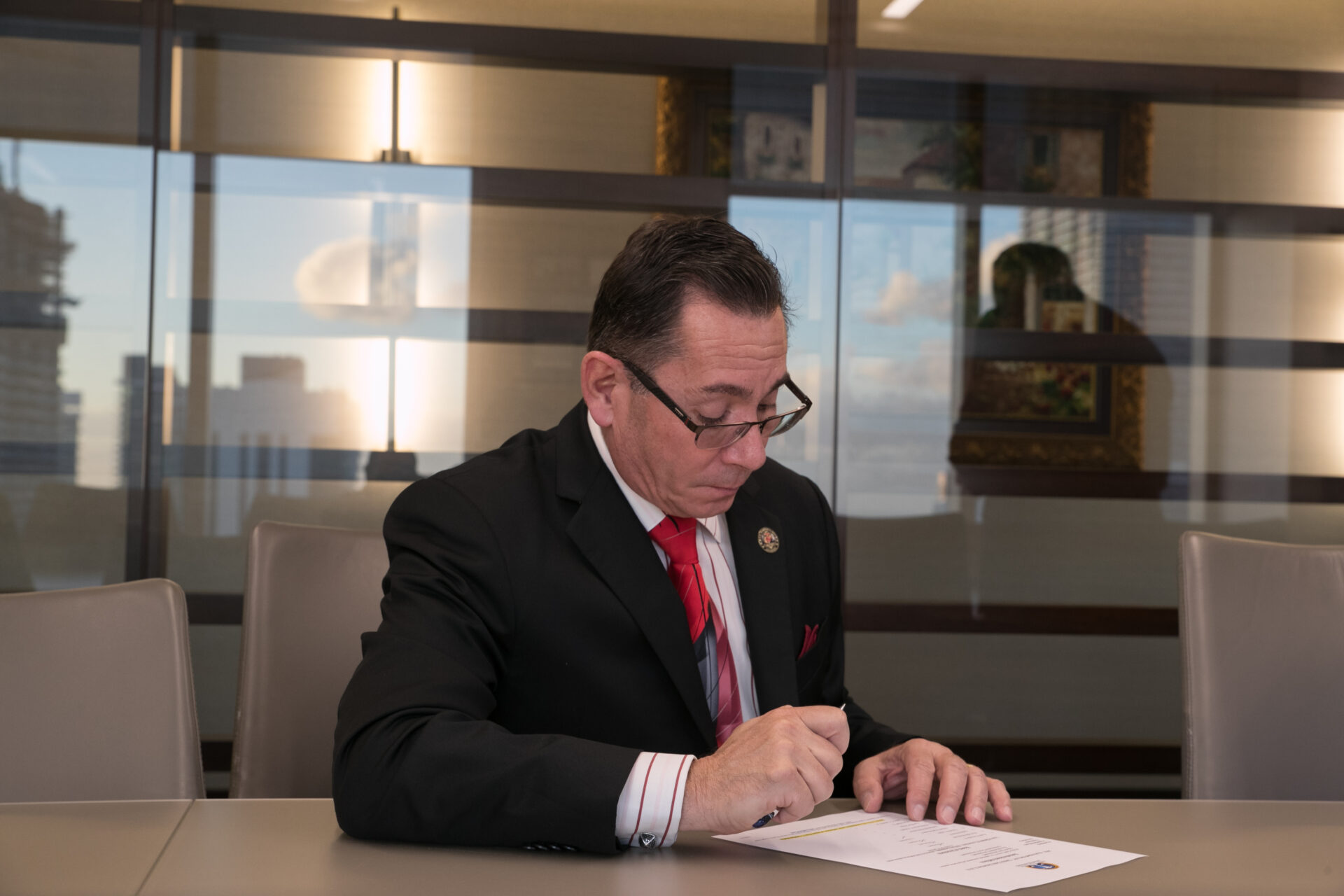 Just over 25 years ago, mediation became mandatory in Florida. I was a young lawyer and had just studied ADR, the new movement. I went on to practice, learn,  and advocate for my clients in countless mediations. I was captivated by the process and learned to appreciate how it combined a required knowledge of law with understanding of human behavior; intricacies of capricious personalities, client demands, managerial oversights, and countless other variables, not the least of which included the facts! The many moving parts of a case can only be appreciated after years in the litigation arena. Those many years offer objectivity and have led me here. I am a proud member of the National Academy of Distinguished Neutrals and serves all counties in the Sunshine
State.
Meet Professional Mediator, Arthur Garcia Jr.
Arthur Garcia Jr. has always valued preparation when it comes to handling cases. Licensed to practice law since 1991, he has helped many people by utilizing his more than 25 years of experience as an active lawyer. 
His purpose in life is to serve the public. This has been his primary focus throughout his career, which is why he is now a full-time mediator and arbitrator in Florida.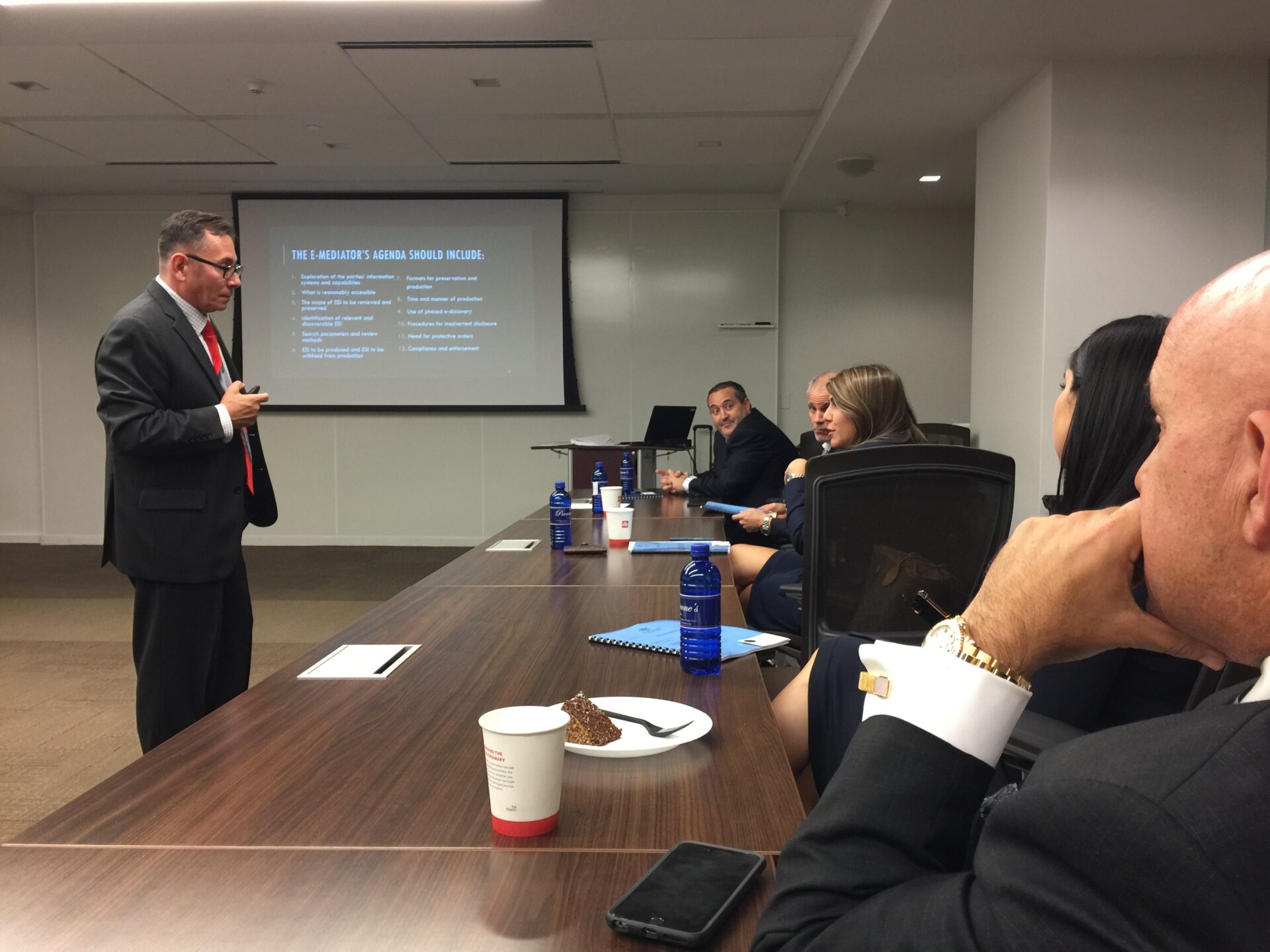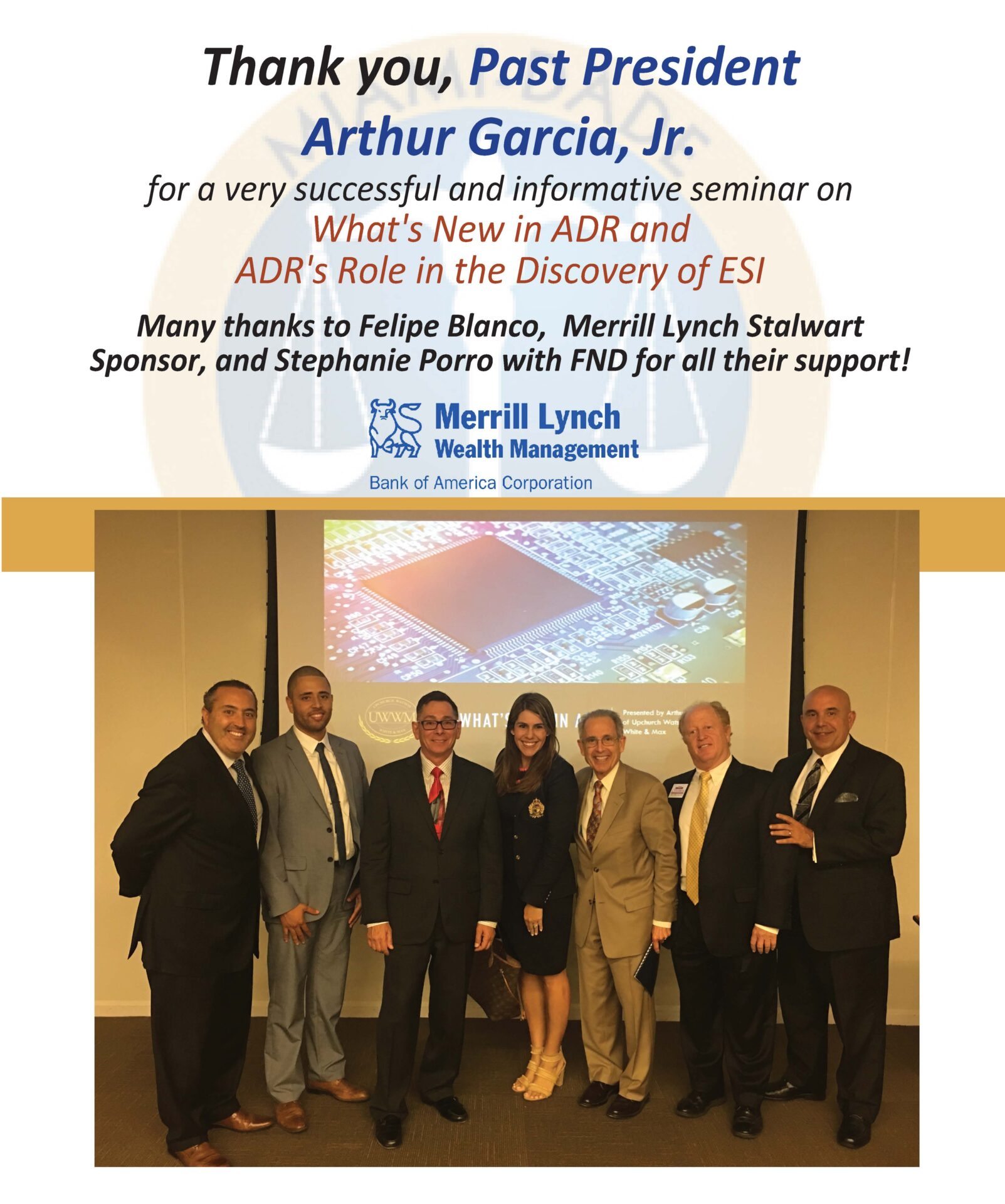 "Just wanted to drop you a quick note to thank you once again for your extraordinary work in settling our case today. As you know, it was a challenging case with the sides far apart and "dug into" their respective positions and valuations. When we started, it seemed things were quickly moving in the wrong direction as the chasm between us grew. Fortunately for both sides, you were our mediator. Your hard work, patience, commitment to the process, and gentle persuasive wisdom made all the difference. In my view, we achieved an excellent result that benefitted both sides. There is no doubt that the mediation would have impassed with any other mediator. I've been doing this for more than 30 years and cannot count all the cases I've mediated. Simply stated, you're the best mediator in Florida."
"Art... like you, I have been doing this a long time. I have worked with a lot of mediators. You did an amazing job today. Even some really good mediators that I know probably could not pull this off. Thank you for sticking in there to get it done. You really didn't even get a break all day. Just wanted to express our appreciation."